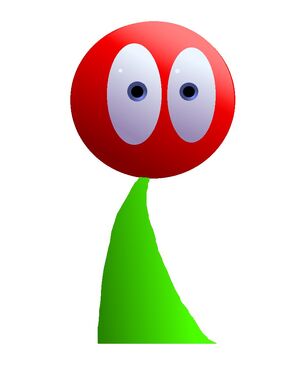 Benny "BallCone" Greenut, better known as BallCone, is one of the main characters from the Greenuts franchise. He is voiced by Jake Sharratt.
BallCone is the official mascot of Lix Animation Digital.
BallCone is the only character to appear films, short films, specials and TV shows in the Greenuts franchise.
Ad blocker interference detected!
Wikia is a free-to-use site that makes money from advertising. We have a modified experience for viewers using ad blockers

Wikia is not accessible if you've made further modifications. Remove the custom ad blocker rule(s) and the page will load as expected.