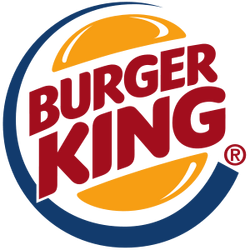 Burger King, often abbreviated as BK, is a global chain of hamburger fast-food restaurants formed in 1953. Although not owned by Geo G., it did several promotional tie-ins with Geo G. films and television shows from 1990 to 2005 before resuming their partnership with it's competitor McDonald's the following year.
List of toys
Edit
Ad blocker interference detected!
Wikia is a free-to-use site that makes money from advertising. We have a modified experience for viewers using ad blockers

Wikia is not accessible if you've made further modifications. Remove the custom ad blocker rule(s) and the page will load as expected.