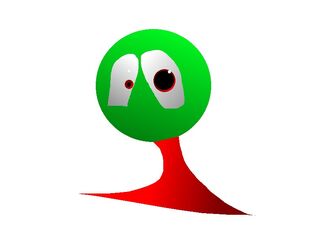 ConeBall is an imposter made by Bob and Rob in order to get revenge on BallCone in the 2007 sequel, Greenuts 2. The only difference between him and the real BallCone is that his body is in opposite. He is really crazy.
Ad blocker interference detected!
Wikia is a free-to-use site that makes money from advertising. We have a modified experience for viewers using ad blockers

Wikia is not accessible if you've made further modifications. Remove the custom ad blocker rule(s) and the page will load as expected.